Overview
2018 UNICEF records indicate "23 new born children die per 1000 live births" that are recorded in India during neonatal period (first 28 days from birth). Prematurity and Low birth weight are two critical aspects leading to mortality. Many of these new born children are transported for better treatment to higher centers, for better treatment.
However, due to lack of infrastructure, as many as 50% of the babies are reported to become hypothermic during transport, which further leads to morbidity and mortality in new born children. While, Kangaroo Mother Care is a great way to prevent hypothermia at home by the mother or parents. Neowarm can save lives by providing warmth during transport without expensive transport warmers. Parisodhana also envisions to achieve "zero separation between mother and newborn" with the help of NeoWarm.
Key Features
Keeps Infant Warm For Up to 8 Hours
Are you looking to for more information about NeoWarm or are willing to buy the instant warm blanket to save a life?
Outreach & Testimonials
We pride ourselves on making people happy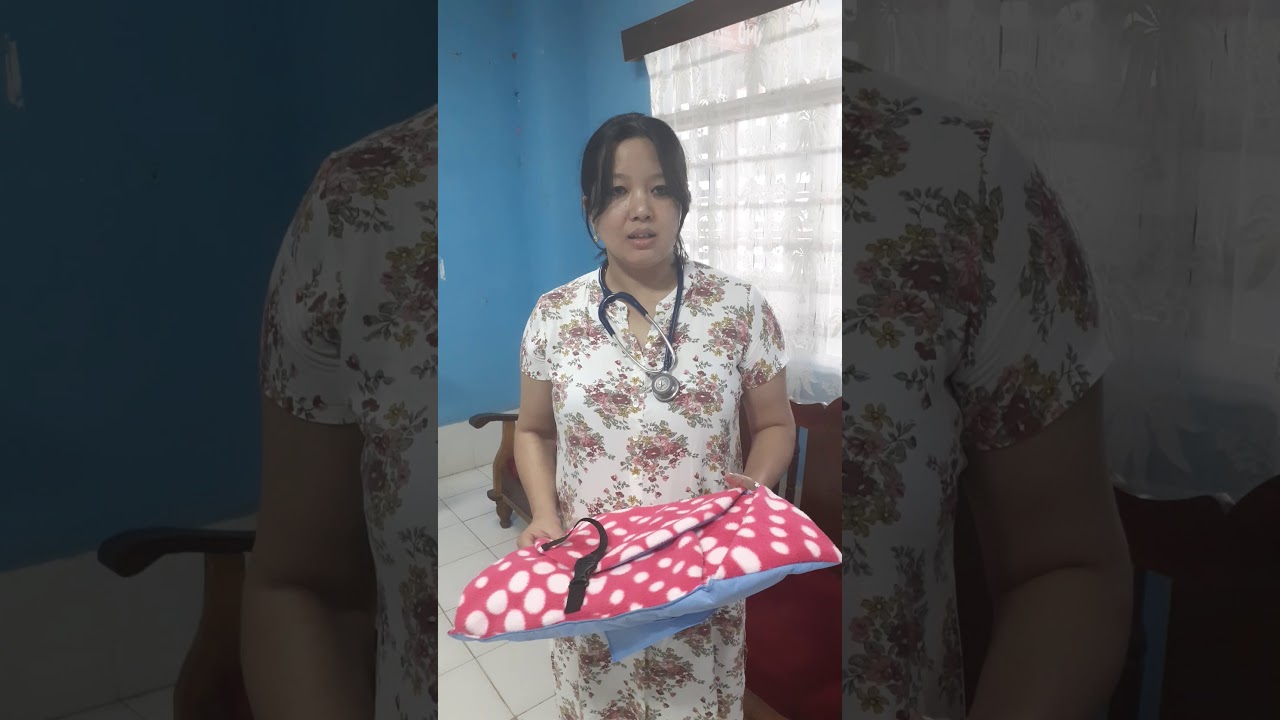 NeoWarm
Can Potentially Save Lives, Says Dr. Chanu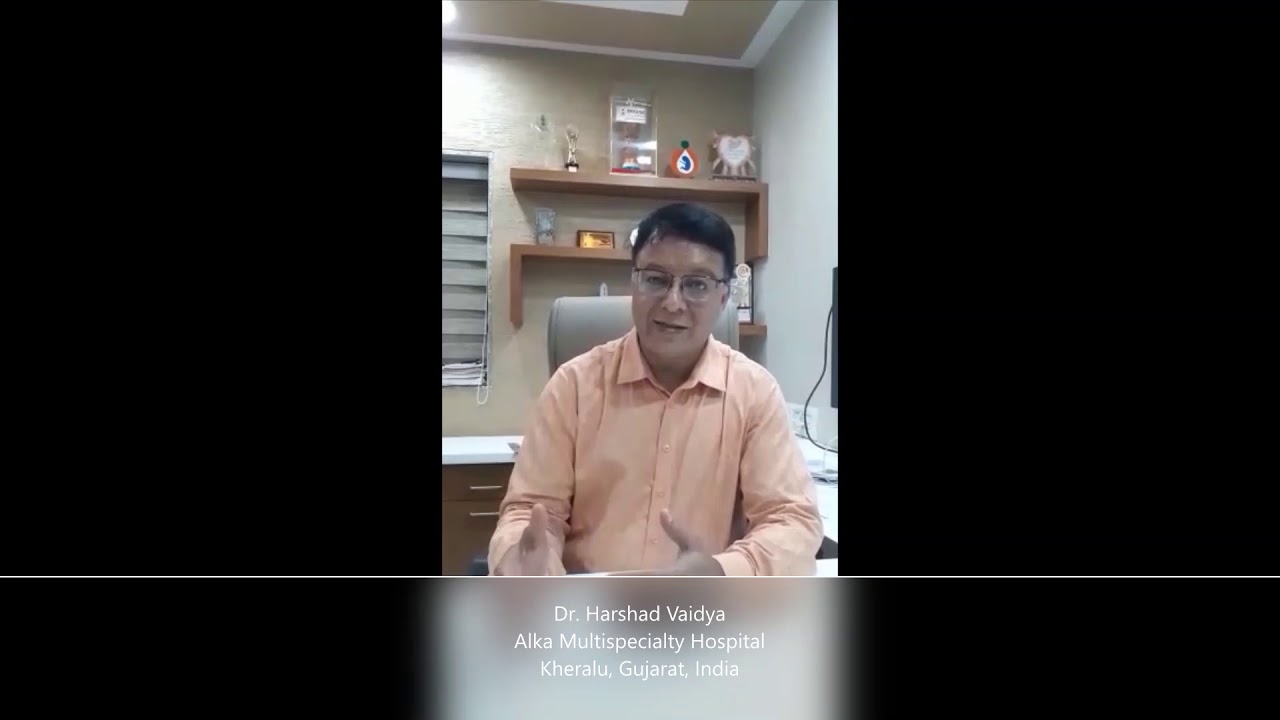 NeoWarm
Can Potentially Save Lives, Says Dr. Harshad Vaidya